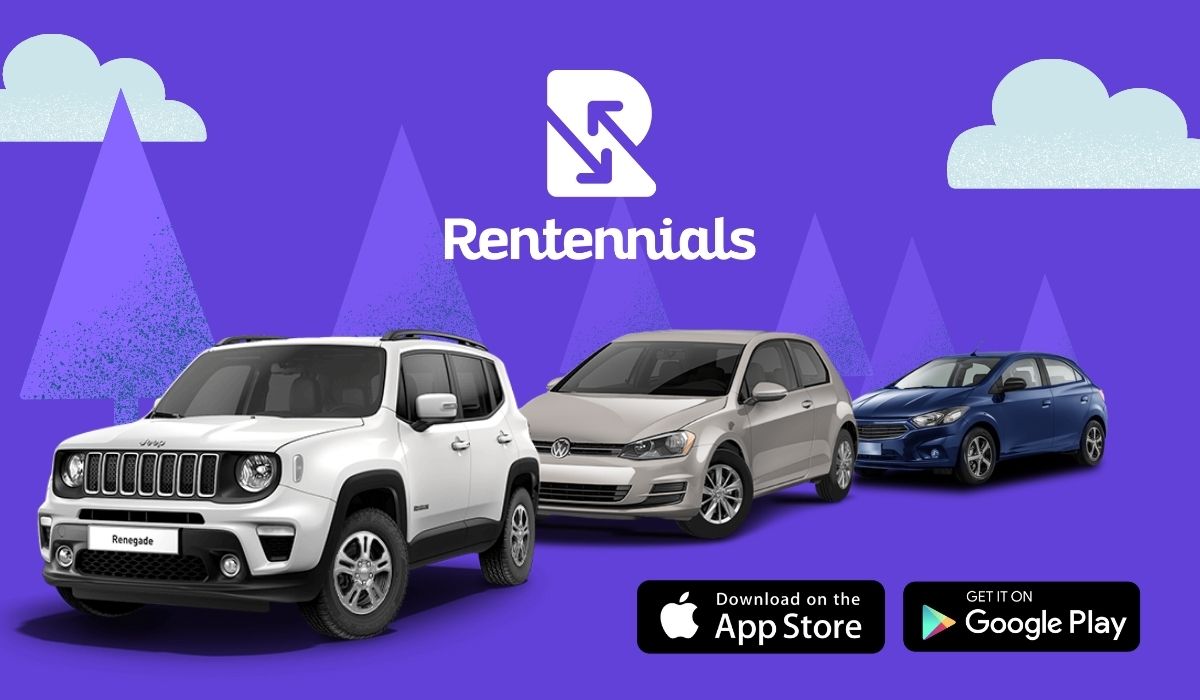 People who are familiar with the renowned company "Airbnb" know that it is one of the most popular collaborative economy platforms in the world, where thousands of homeowners rent their homes and apartments to tourists or business people visiting a particular city.
This trend of monetizing personal assets and making them available to others has generated a market that moves millions of dollars worldwide, and creates new income opportunities for many people around the world.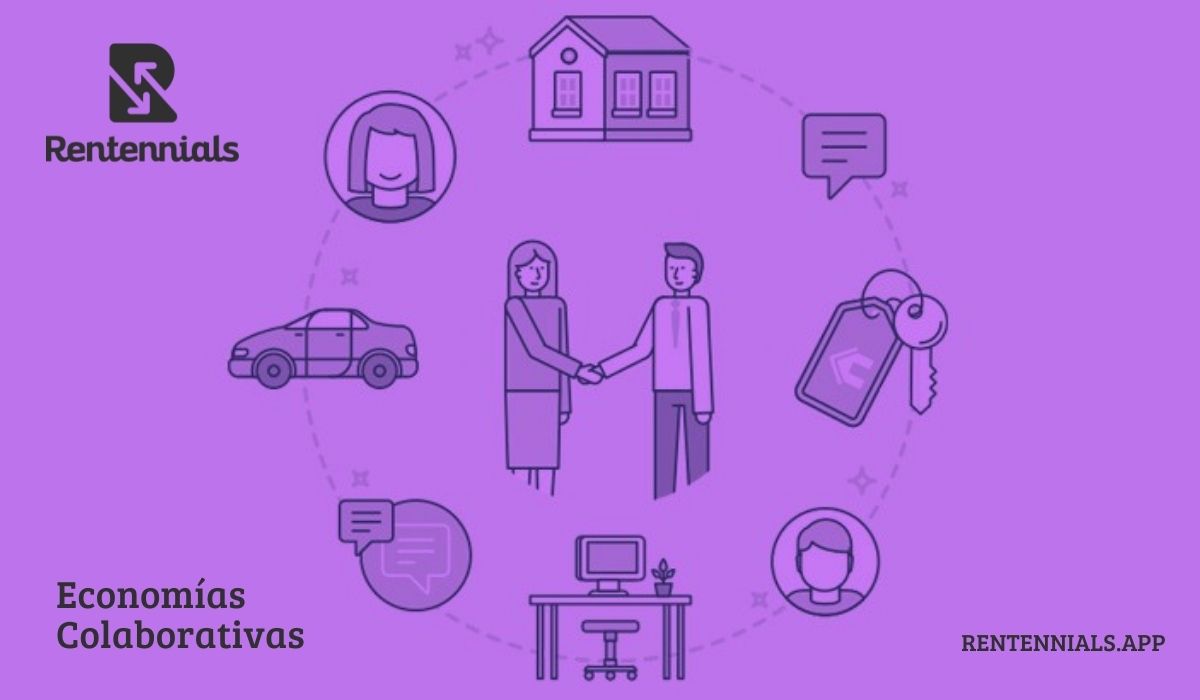 What are collaborative economies?
Collaborative economies are a new concept based on new technologies. Products or services are lent, exchanged, sold, rented, or purchased, based on needs and collaboration between people.
Rentennnials takes the same concept but applies it to personal vehicles, aimed at people who own one or more idle vehicles (which are often only used for weekend trips), or for people who want to generate extra income with relatively low capital and high profitability.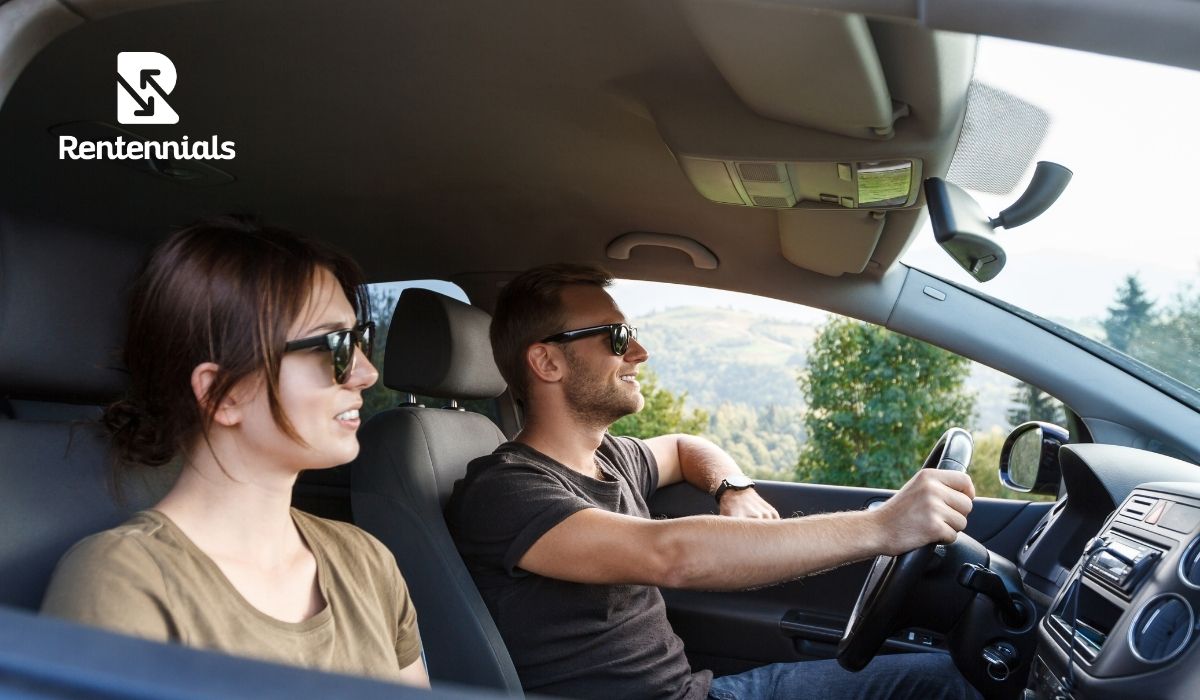 When we refer to relatively low capital, Andrés Puebla, CEO and Co-founder, tells us the following: "A 2015 vehicle costs around $8,000 to $10,000 (USD) today, and the average monthly rent it can generate is between $70,000 to $150,000 (ARS), so if we compare it to a standard apartment of $75,000, whose rent oscillates between $40,000 monthly if it is rented traditionally, or $100,000 through platforms like Airbnb, the difference is noticeable, making the idea of renting vehicles and creating your own Rent a Car very attractive.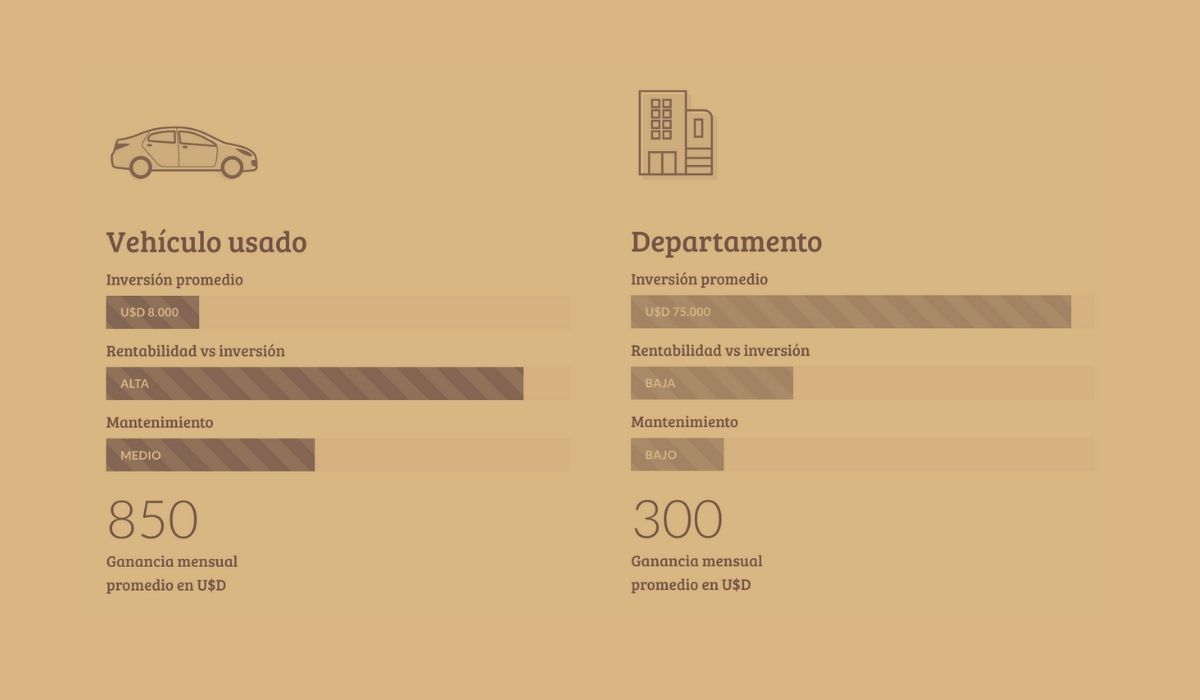 How to get started in Rentennials?
To become a renter, you must have a vehicle model 2015 or newer, be over 21 years of age, have a current green card, and have a RTO processed. Andres Puebla also tells us: "The registration process is relatively simple, you just need to go to our website https://rentennials.app/ and complete the application form to publish, then our team will verify your data and your vehicle and in a matter of hours you will be ready to rent."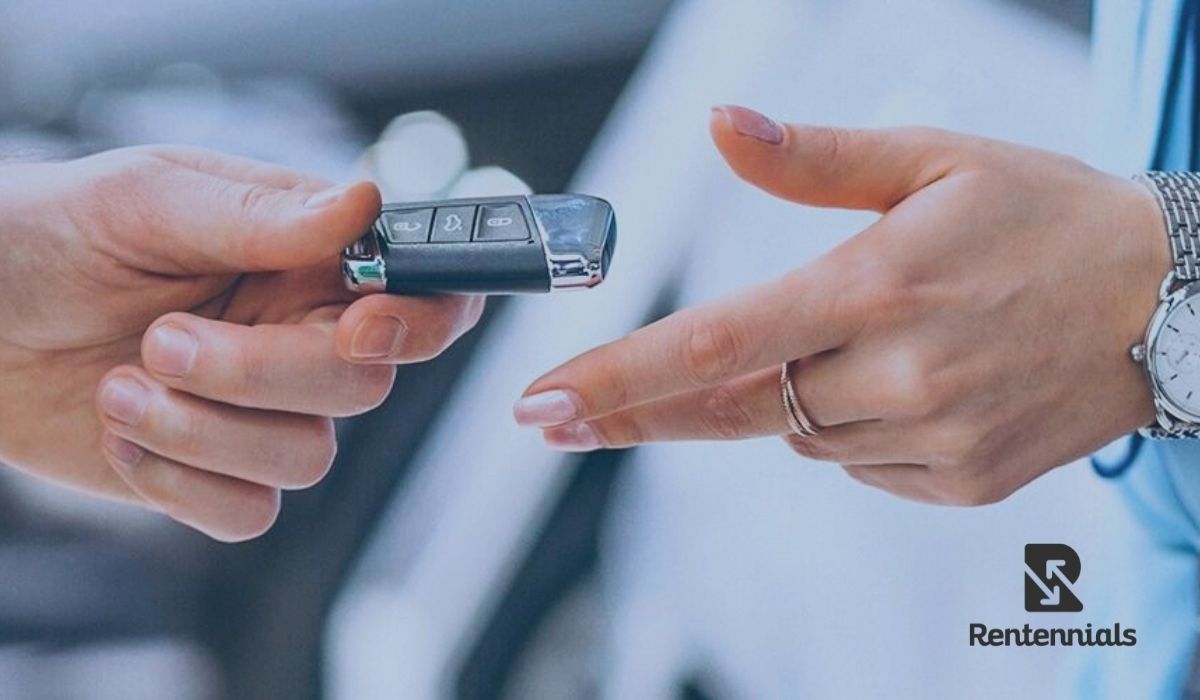 We invite you to download the Android or iOS app and become part of the new "Rent a Car" community and continue to support Mendoza businesses.
Rentennials is the new way to rent cars from local hosts in your city, quickly, easily, and affordably. It's also your new path to starting your own car rental business and making money every month.
Discover more.
Aplicación móvil
Download our App