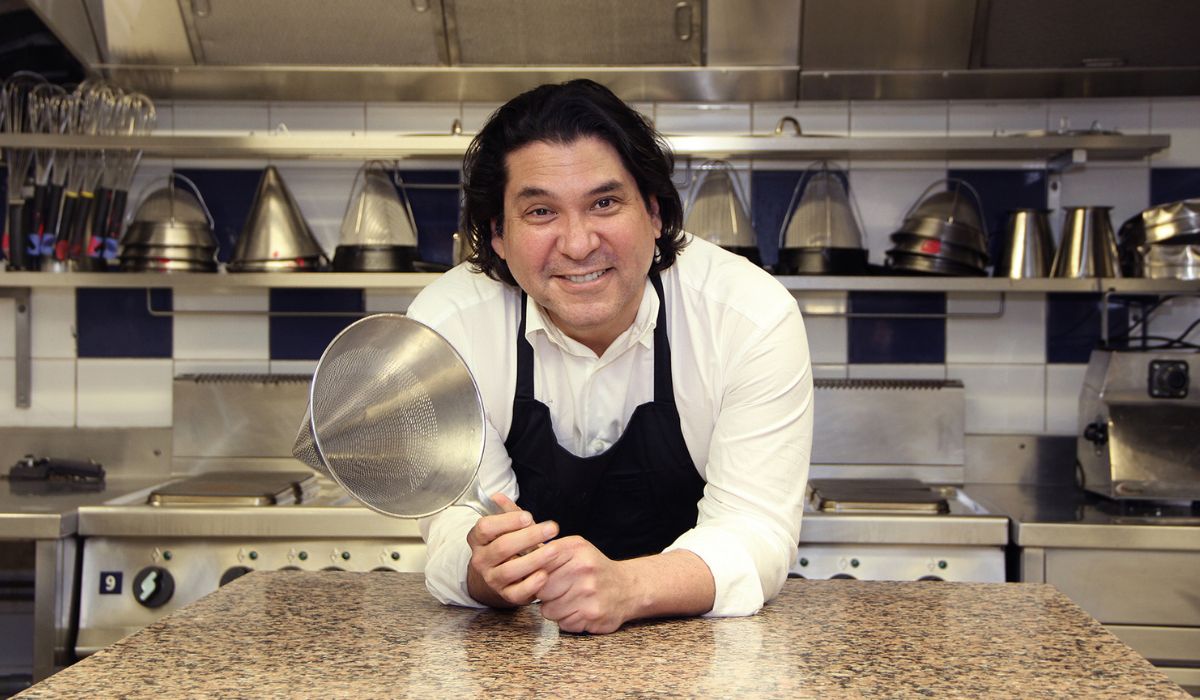 Gastón Acurio is one of the most internationally recognized chefs, and his influence on Peruvian cuisine has been undeniable. He is one of the people responsible for Peru's positioning as one of the world's leading gastronomic destinations. Part of his recognition is due to his openness to sharing all his cooking secrets, as well as the importance of using native ingredients and inspiration from local traditions.
If you are traveling to Lima and are a fan of gastronomy, it is a must to visit one of his renowned restaurants and experience Peru from a culinary perspective.
Here are the best restaurants related to Gastón Acurio in Lima:
Astrid y Gastón
This is Gastón Acurio's flagship restaurant in Lima and one of the most outstanding in the country. It offers an exceptional gastronomic experience that combines Peruvian tradition with Acurio's culinary creativity. Try the tasting menu for a complete experience. 
Panchita 
If you want to try authentic Peruvian food, Panchita is the place to go. This restaurant specializes in criollo dishes and offers a wide variety of options, from ceviche to anticuchos and meat dishes.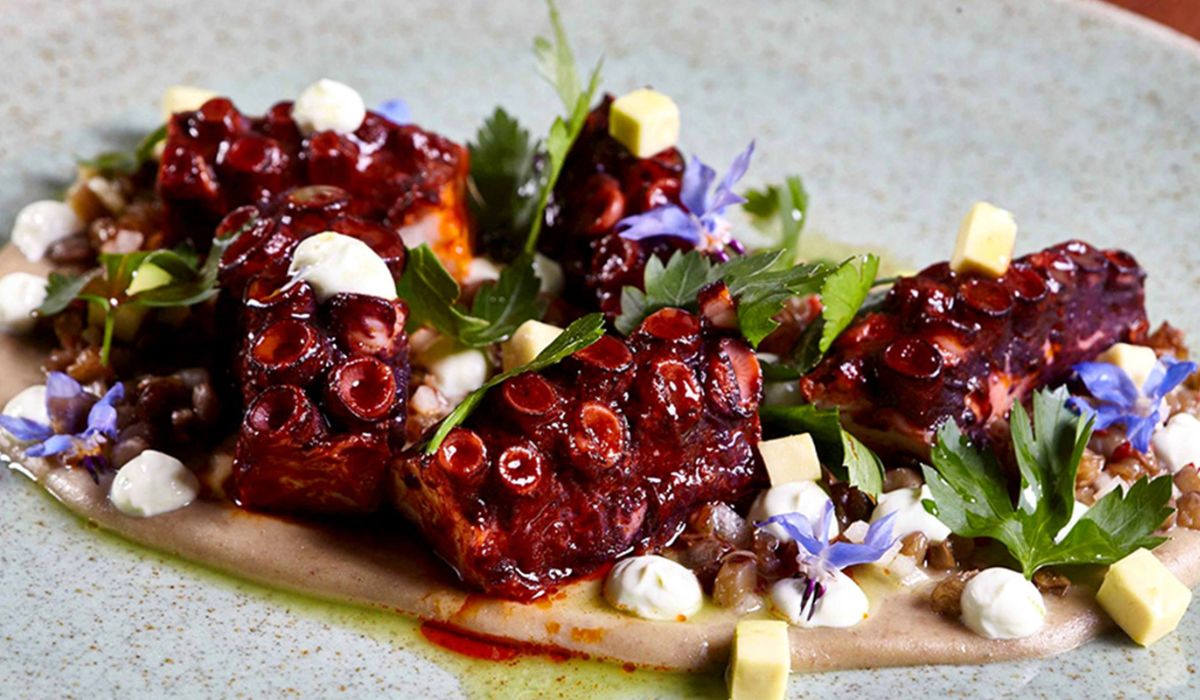 La Mar
If you're a ceviche lover, La Mar is a must-visit. This restaurant has earned a reputation for serving some of the best ceviche in Lima. They also offer other delicious seafood dishes.
Tanta
Tanta is a chain of restaurants founded by Gastón Acurio that combines traditional Peruvian food with a modern and accessible touch. Here you can try a variety of Peruvian dishes in a casual and welcoming atmosphere.
El Bodegón
This restaurant is known for its Peruvian fusion cuisine and relaxed atmosphere. They offer a wide selection of dishes, from seafood to vegetarian options.
Chicha by Gastón Acurio
Chicha is another restaurant that combines Peruvian culinary tradition with a modern approach. Here you'll find regional Peruvian dishes with a contemporary twist.
Madam Tusan
If you want to explore the influence of Chinese food on Peruvian cuisine, Madam Tusan is a great option. The menu includes a variety of delicious and creative chifa (Peruvian Chinese food) dishes.
A&G Cocina
Located in the Westin Lima Hotel, this restaurant offers an elegant and contemporary dining experience. The dishes are creative and inspired by the culinary diversity of Peru.
These are just a few of the restaurants related to Gastón Acurio in Lima. Whichever one you choose, you're sure to enjoy delicious Peruvian food and the passion for gastronomy that characterizes this renowned chef. Bon appétit!
Rentennials is the new way to rent cars from local hosts in your city, quickly, easily, and affordably. It's also your new path to starting your own car rental business and making money every month.
Discover more.
Aplicación móvil
Download our App