Bariloche, located in the Patagonia region of Argentina, is one of the most popular destinations for Argentines and foreigners alike, whether in summer for its incredible lakes, beaches, and nature or in winter for its one of the best ski resorts in Latin America. That's why we recommend 5 places to visit:
Visit Nahuel Huapi National Park
 Are you looking for outdoor activities? This park is perfect for you, where you can do a variety of outdoor activities. You can choose from swimming, kayaking, cycling through its mountain trails, fishing, etc. And if you're not looking to do activities of this level, you can go to visit its incredible landscapes, which will still be a great experience.

Take the Circuito Chico
 This is a scenic tour, where you will get to know one of the most beautiful places in Bariloche. You can do it by bicycle or car. The most outstanding features of the Circuito Chico are the most famous hotel in the city "Hotel Llao Llao", the Moreno Lake bridge, the Swiss Colony, Campanario Hill, and San Pedro Peninsula.

Visit chocolate factories
 Did you know that Bariloche is the chocolate capital? That's why if you're a fan of chocolate in all its forms, you have to visit its famous factories, including the Mamuschka and Rapa Nui chocolateries located in its center.
Skiing and snowboarding at Cerro Catedral
 For the adventurous, with 103 km of slopes and a vertical drop of 1073 meters, the ski resort at Cerro Catedral becomes one of the main attractions in winter. From approximately June to September, you can enjoy its incredible slopes.

Navigate to Isla Victoria
 This excursion is done by catamaran, arriving at Puerto Anchorena. The most outstanding features are its flora (coihues, cypresses, and exotic species such as pines) and its fauna (seagulls, hummingbirds, and a little more difficult to see red deer and huemuls).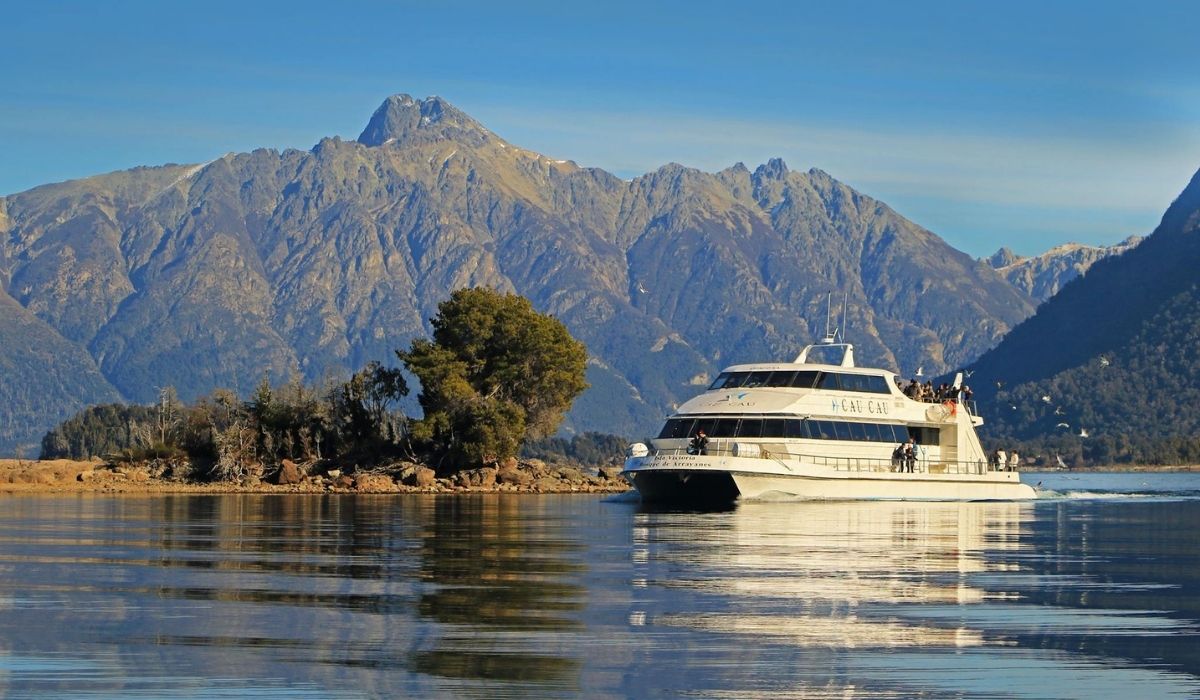 Bariloche is one of those cities that offers activities for all tastes, from simply enjoying its nature to extreme sports, and why not for chocolate lovers. If you thought there was nothing to do in this city, you're wrong! Don't hesitate and start planning your trip with Rentennials.
Rentennials is the new way to rent cars from local hosts in your city, quickly, easily, and affordably. It's also your new path to starting your own car rental business and making money every month.
Discover more.
Aplicación móvil
Download our App